EN__Actualités et alertes santé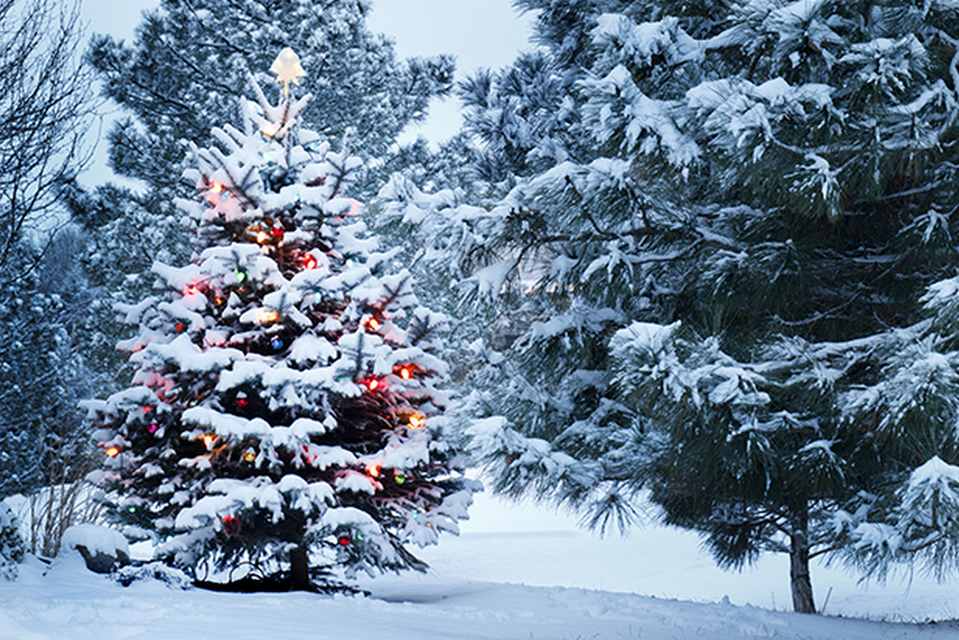 This year, we are sharing ideas on how to celebrate the holidays differently. You'll be ...
Lire La Suite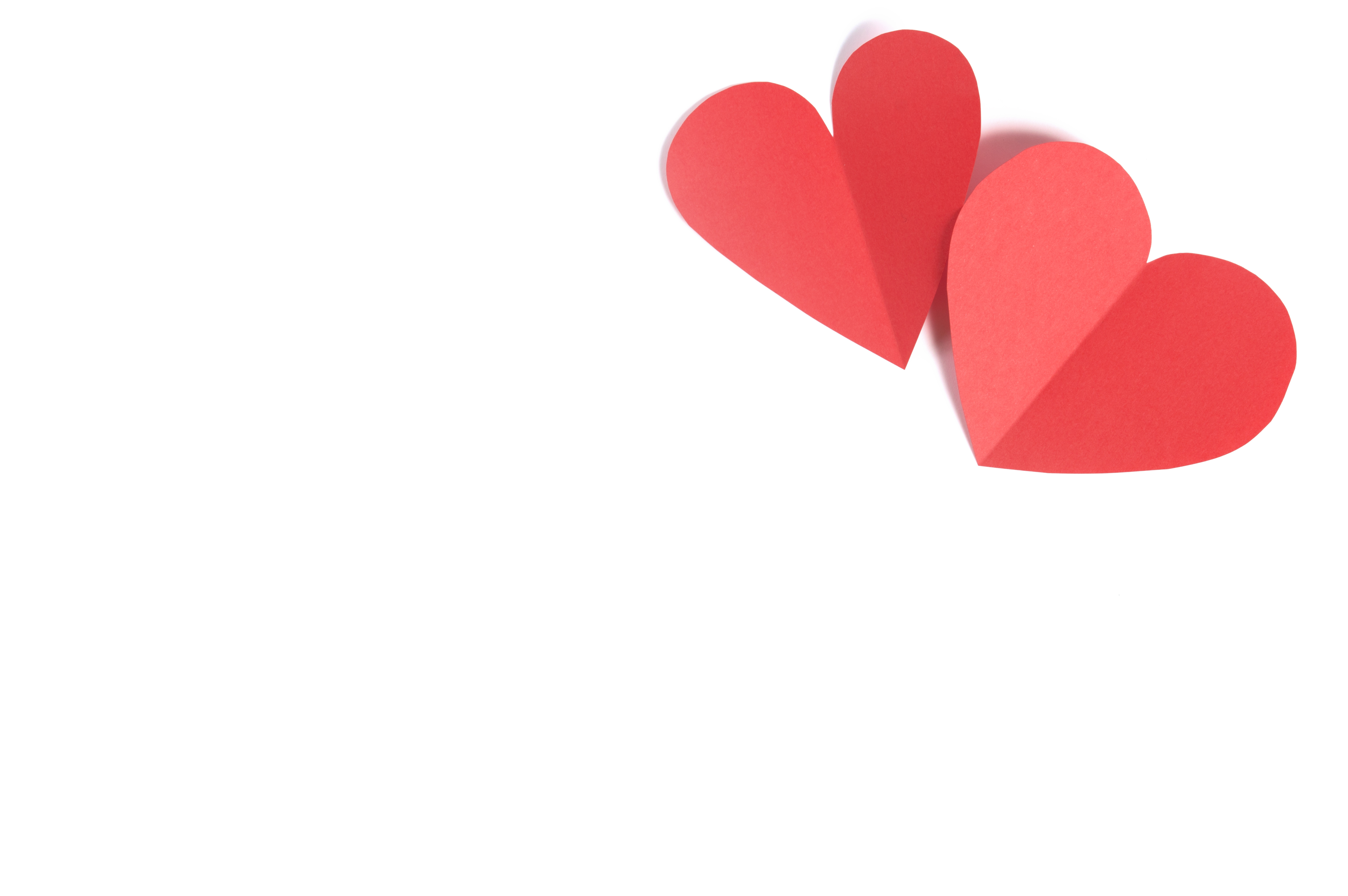 In ancient Rome, Claudius II decided to abolish marriage as he was convinced that it ...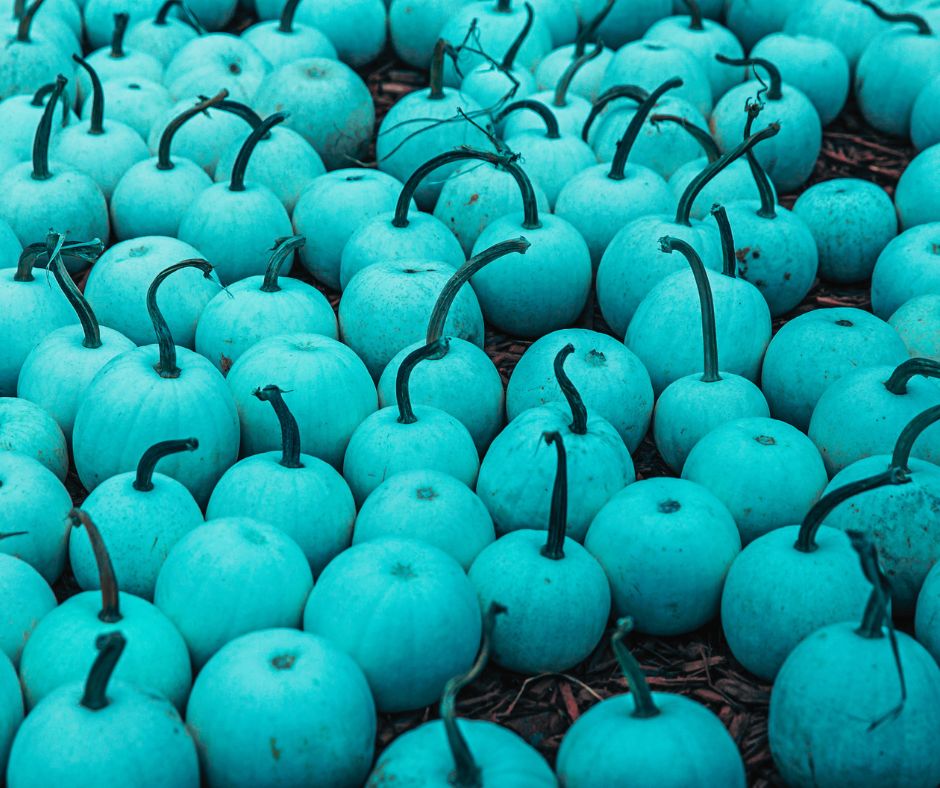 The Teal Pumpkin Project is an initiative to promote a safe Halloween for children living ...
Lire La Suite