EN__Actualités et alertes santé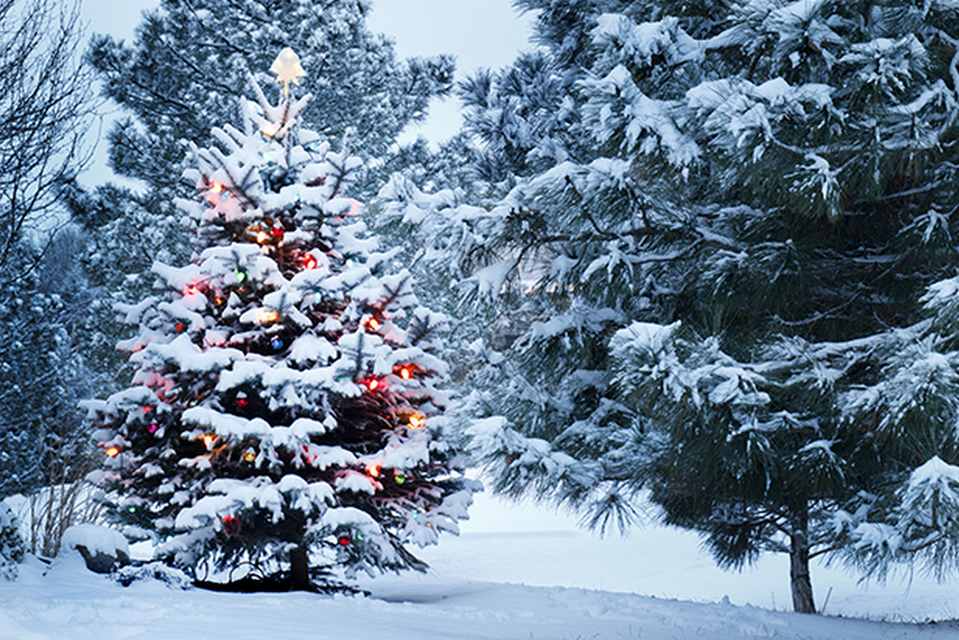 This year, we are sharing ideas on how to celebrate the holidays differently. You'll be ...
Lire La Suite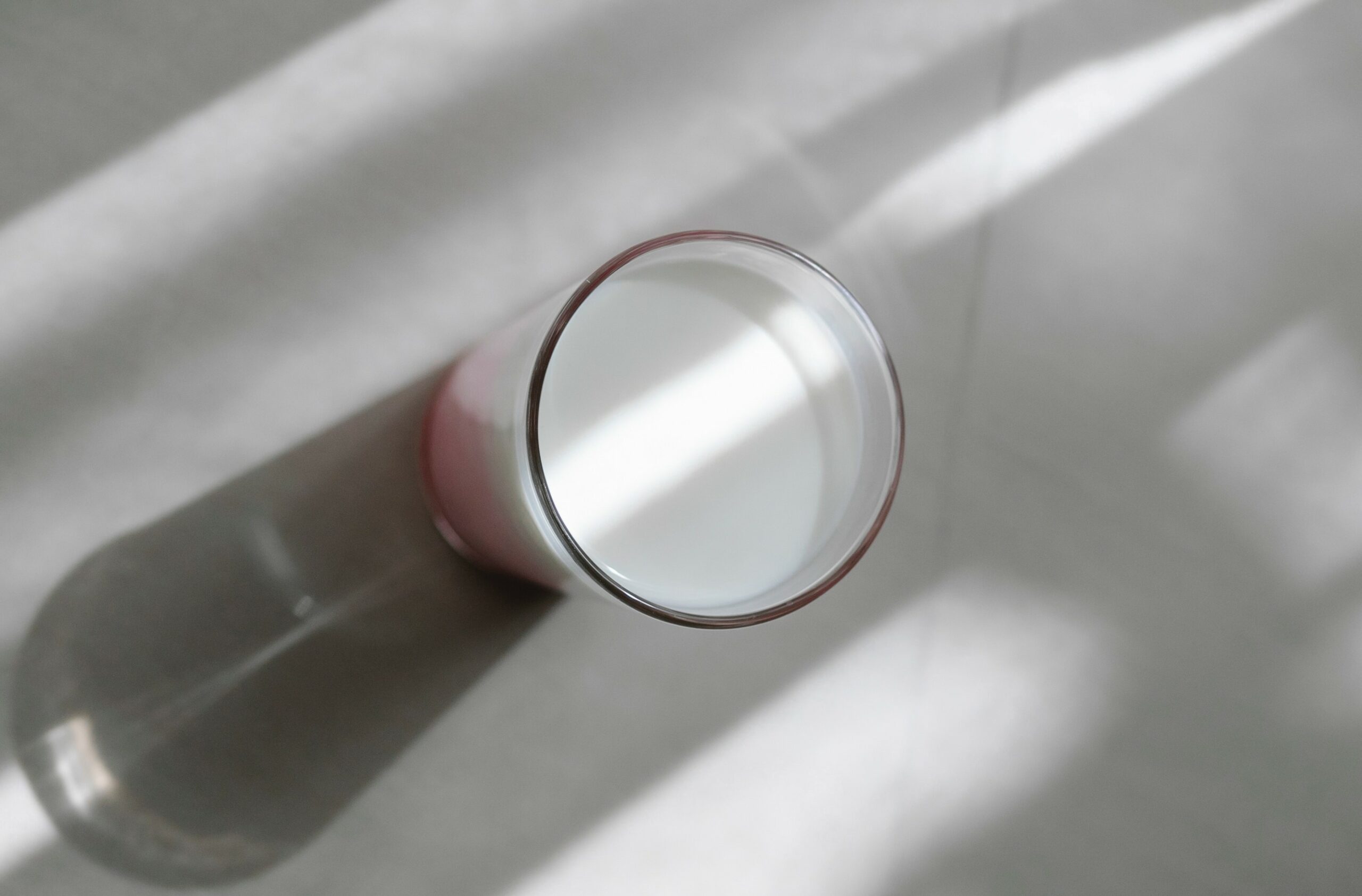 Cow's milk is one of the nine foods listed by Health Canada, which are responsible ...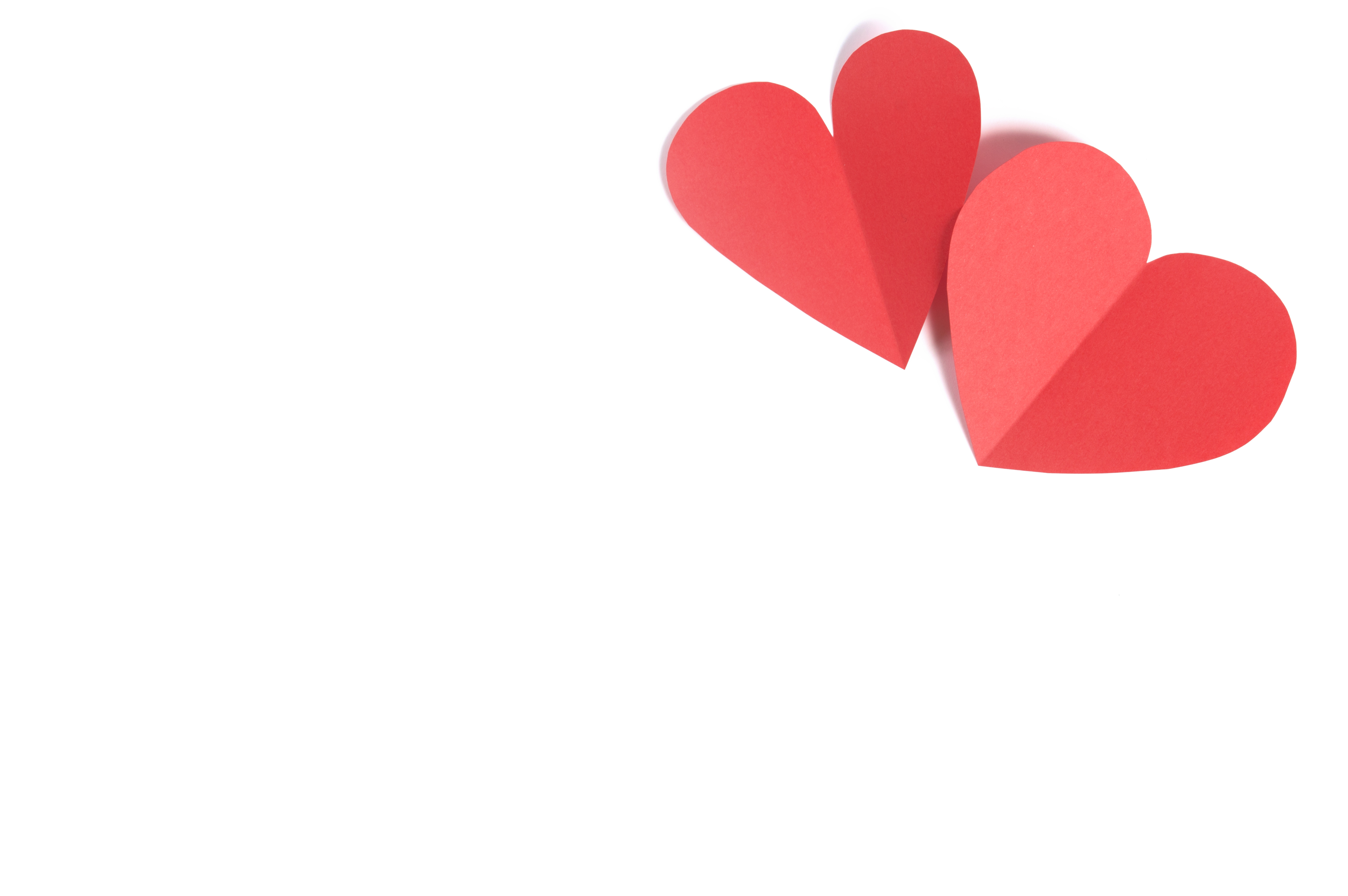 In ancient Rome, Claudius II decided to abolish marriage as he was convinced that it ...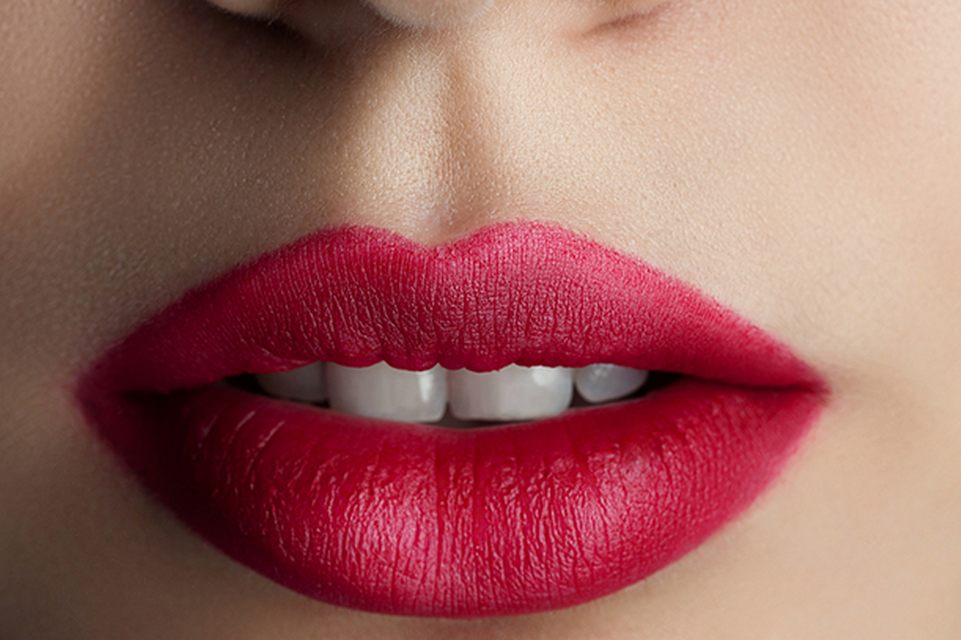 For most of us, kissing, whether passionate, loving, or friendly, is usually a spontaneous demonstration ...
Lire La Suite