EN__Actualités et alertes santé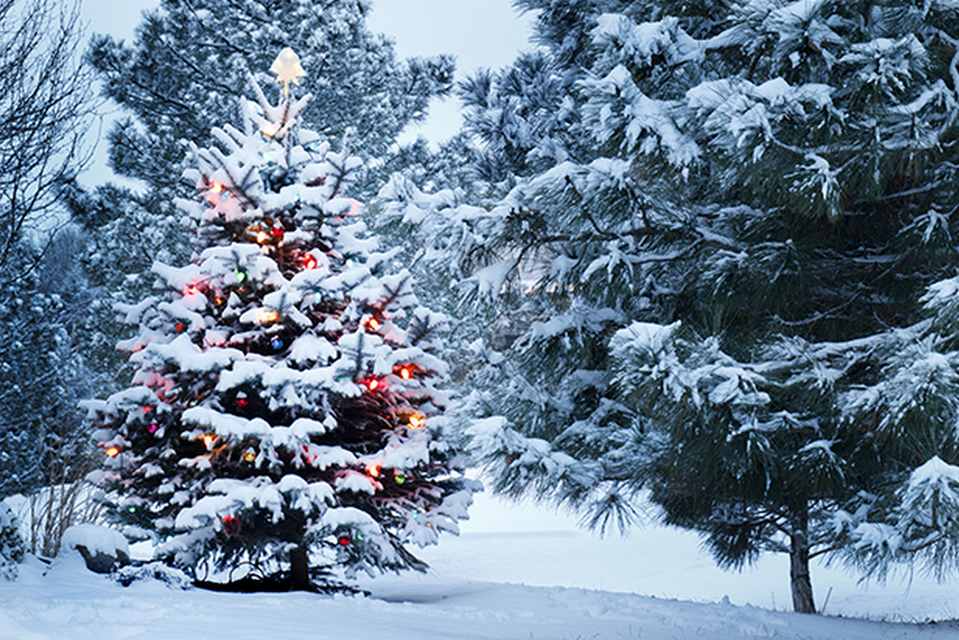 This year, we are sharing ideas on how to celebrate the holidays differently. You'll be ...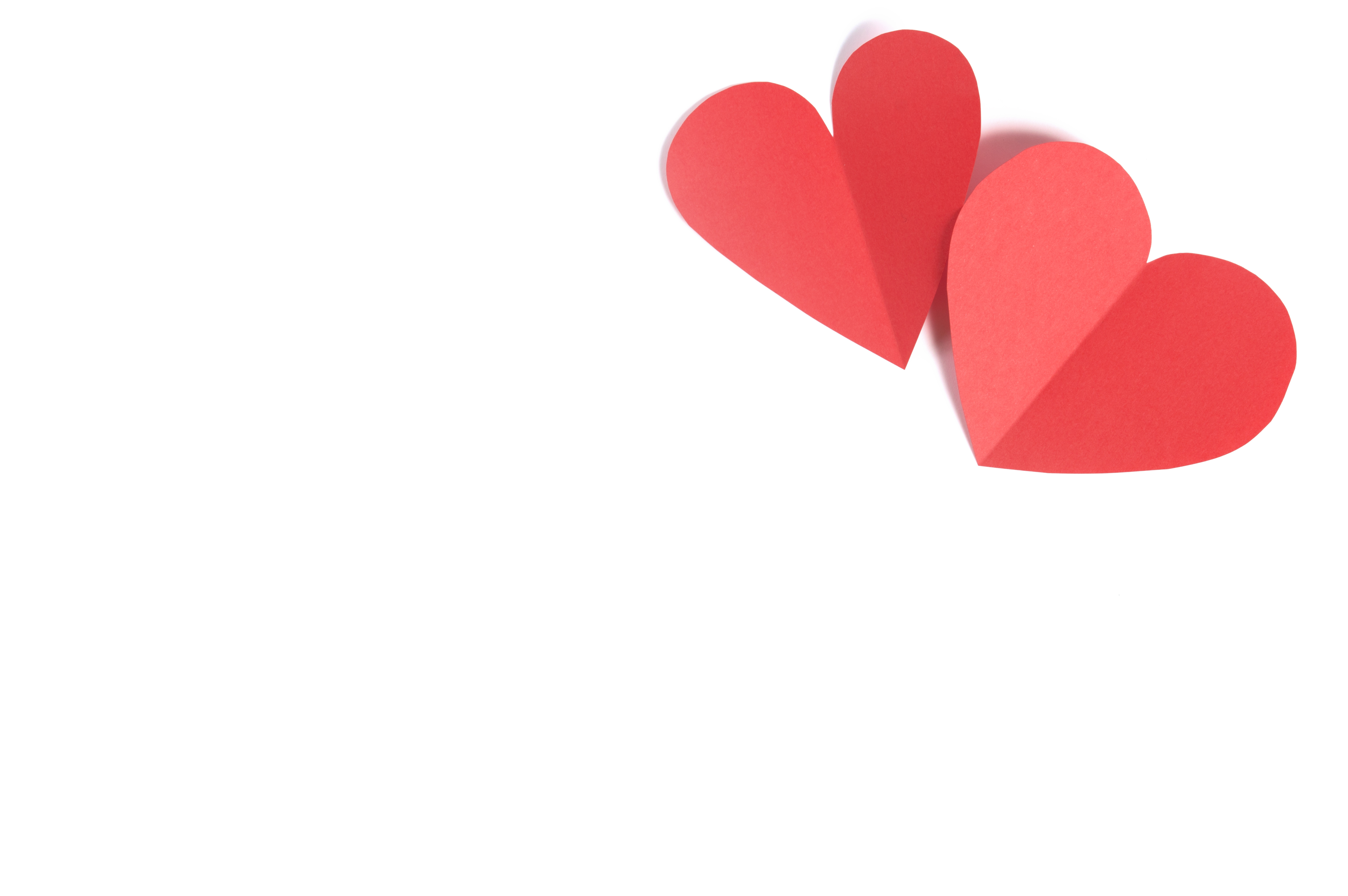 In ancient Rome, Claudius II decided to abolish marriage as he was convinced that it ...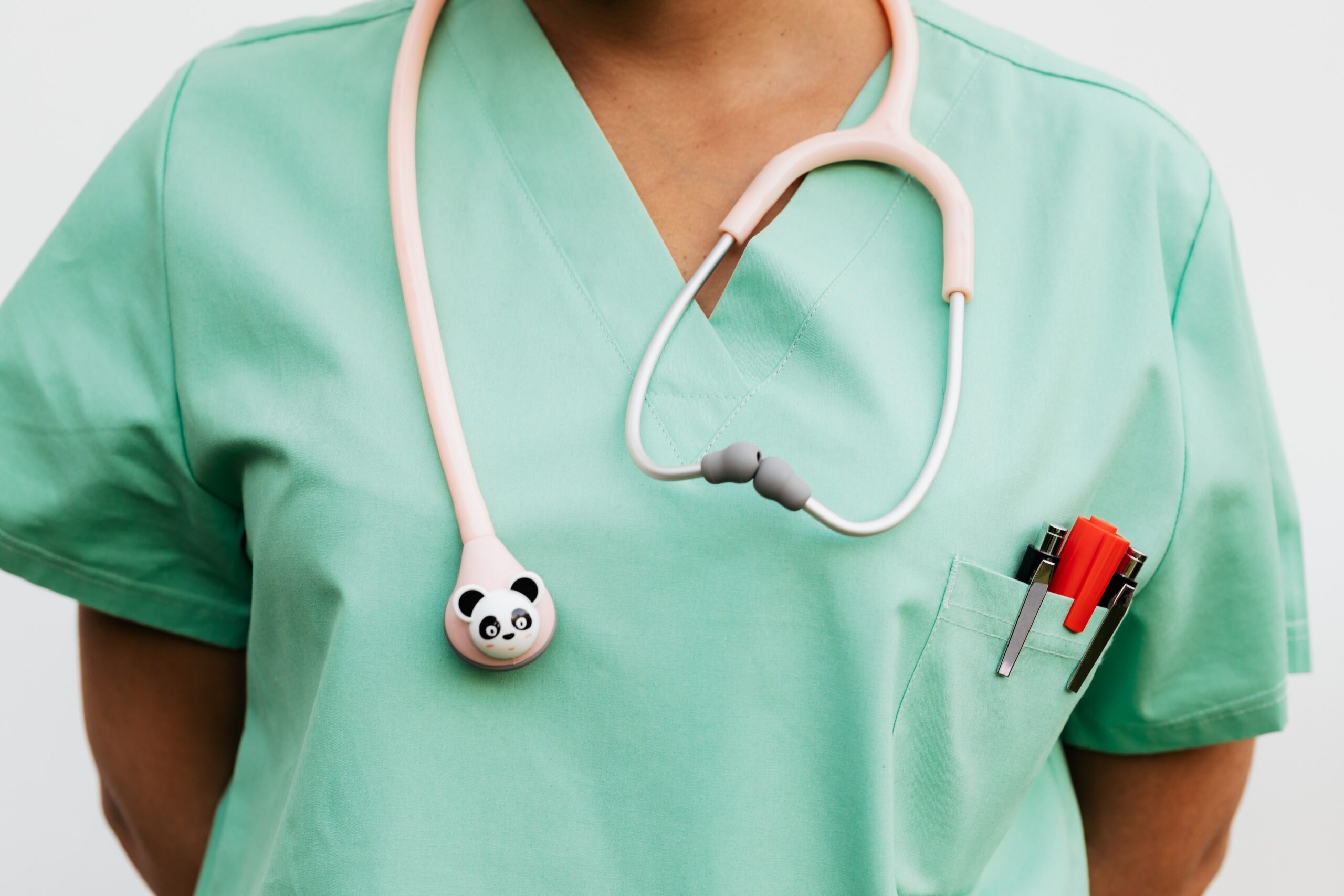 Is your milk allergy knowledge up to date? Here are 5 questions designed to help ...