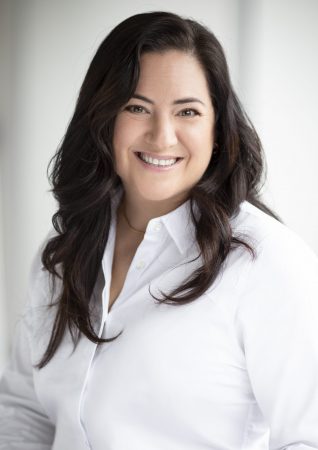 Dominique holds a bachelor's degree in Public Communications and has more than 10 years of experience in sales and marketing. She first joined Allergy Quebec in 2009 to serve on its board of directors – a position she held for 4 years before taking up the position of Director of communications and development in 2013. A skilled communicator, she builds and maintains relationships with partners and the media, while ensuring the strategic development of Allergy Quebec's educational tools and programs as well as being actively involved in the creation of the Association's annual charitable events.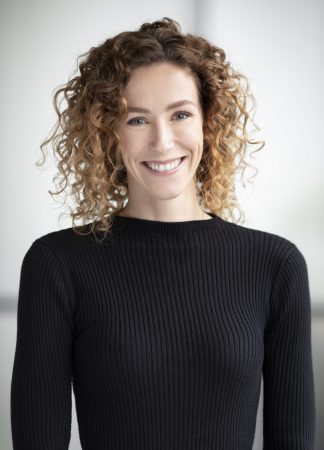 Kim holds a bachelor's degree in Business Administration from HEC and has more than 8 years of experience in operations and inventory management at Ville de Montréal. As co-leader of the Association since 2018, Kim is responsible for the deployment of services, human and financial resources, as well as the logistics of charitable events.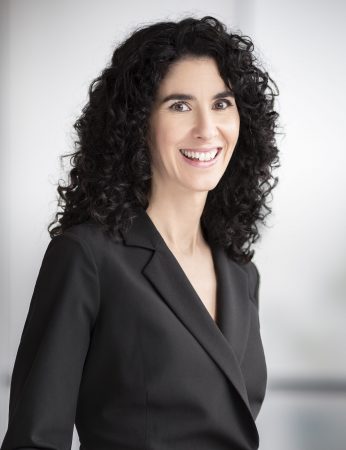 Anne-Marie joined Allergy Quebec in 2015 after obtaining a Master of Arts degree with honours and gaining 10 years of experience in communications and project management in the cultural sector. As writer, graphic designer and project manager, Anne-Marie is responsible for the Association's visual identity and its publications, website, newsletter, e-learning, social media, educational videos as well as other awareness tools. She carries out the Association's many educational projects across its networks.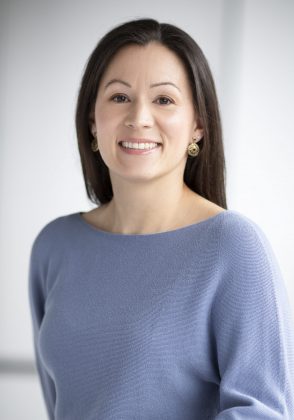 Andréanne holds a Bachelor's and Master's degree in nutrition from the Université de Montréal and has more than 10 years of experience in nutrition education. She joined Allergy Quebec in 2018. As the staff nutritionist, Andréanne is the person of reference with regards to nutrition and healthy eating and imparts this knowledge for the betterment of Allergy Quebec's many projects. She contributes to reviewing scientific content and supervises the team of nutritionists who provide specialized training and support via the Association's hotline.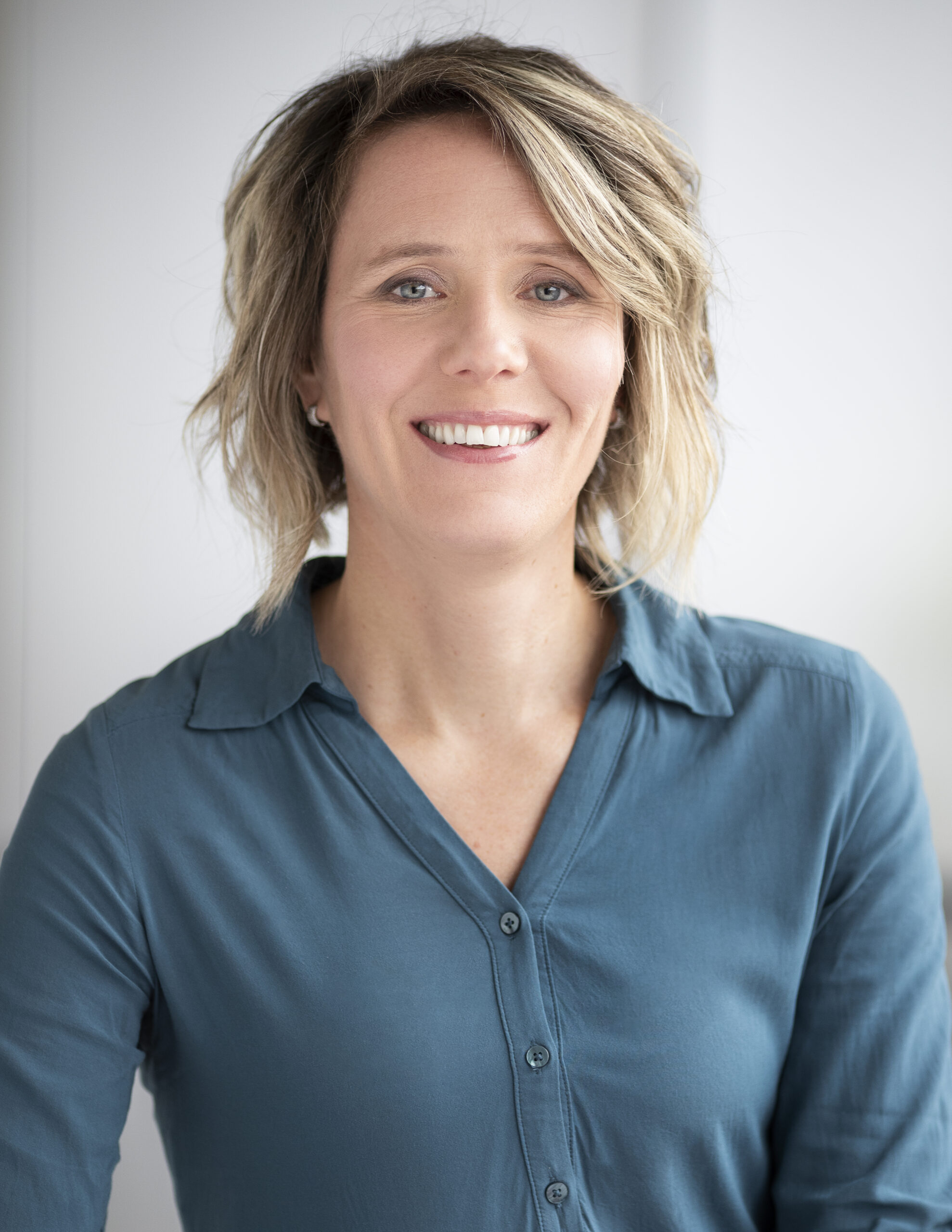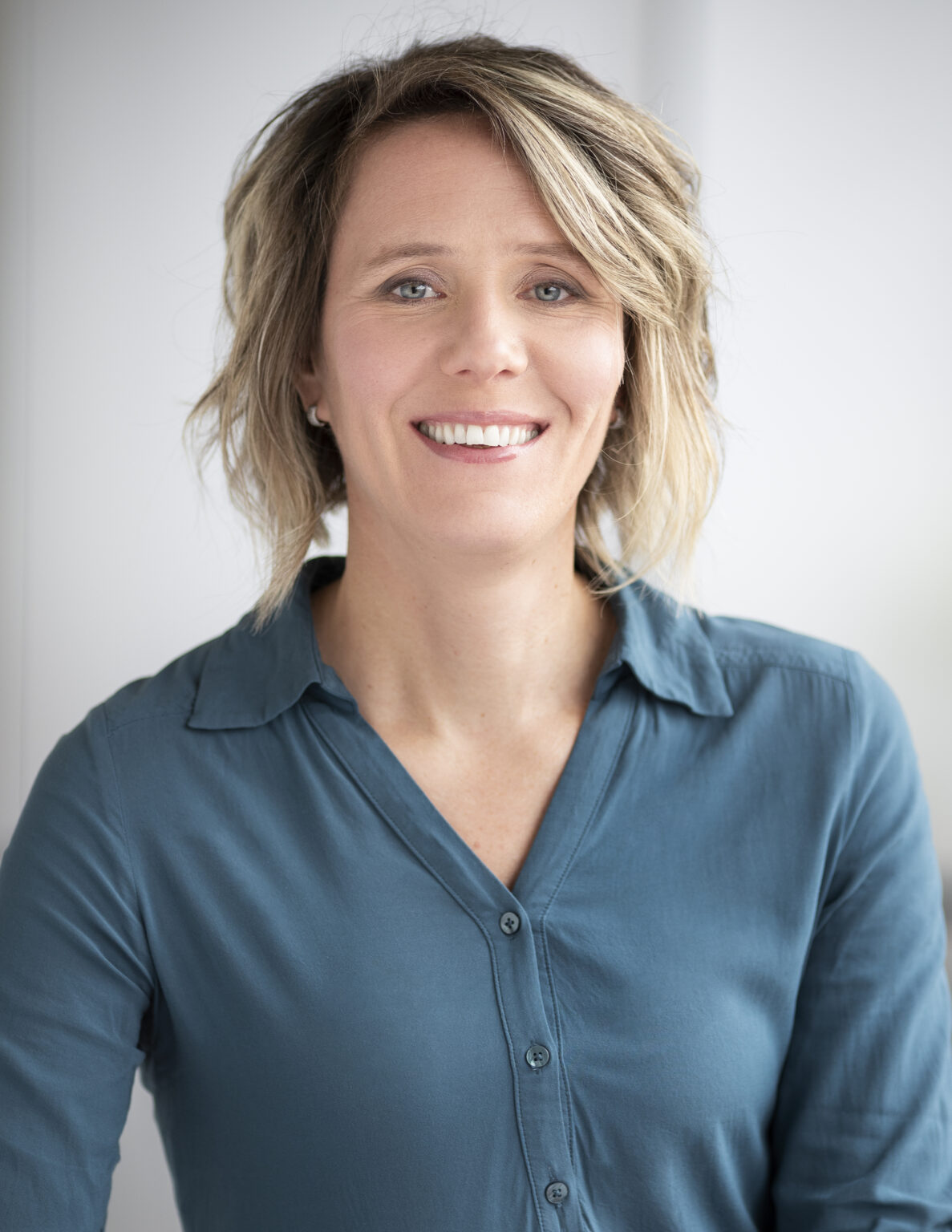 Gertie holds a master's degree in public administration (cum laude) from the Utrecht University in the Netherlands and has cumulated over 10 years of experience in administration and project coordination within various nonprofit organizations. She joined Allergies Québec in 2019. After a few years as an administration coordinator, she expanded her role to include philanthropy advising responsibilities. In this capacity, she develops tools and strategies aimed at engaging and retaining donor networks and diversifying the organization's sources of income. Currently, she is pursuing further studies at the Université de Montreal to obtain a certificate in philanthropic management.
Training and Helpline Team
Our Collaborators