Simple advice for a safe back-to-school!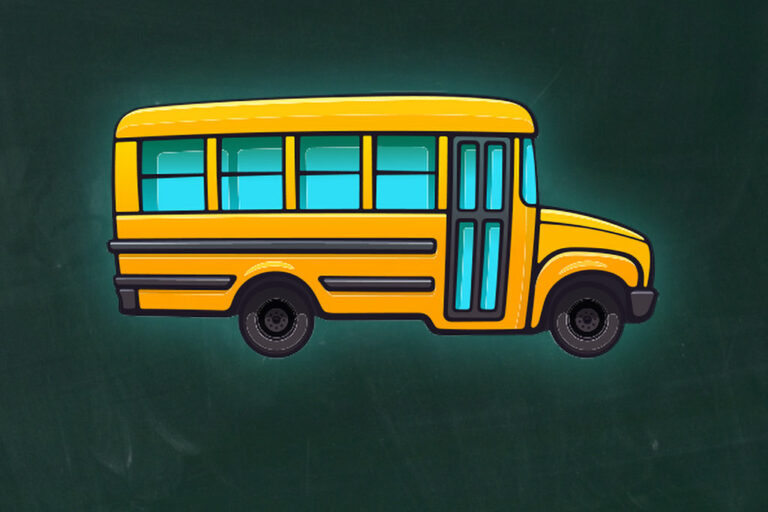 1. WATCH
Learn to use an epinephrine auto-injector.
These short videos will help you become familiar with the use of Allerject® and EpiPen® devices.
2. SHARE
Communication and education are of the utmost importance when managing food allergies.
Inform and educate your friends and family as well as the school staff who will be attending to your child by sharing this page dedicated to back-to-school best practices.
https://allergies-alimentaires.org/en/school/
Join our online community on our social media or reach us by email.
3. DISCUSS
When discussing food allergies, certain tools will help you support the school staff.