Croutons or chips priority allergen-free recipe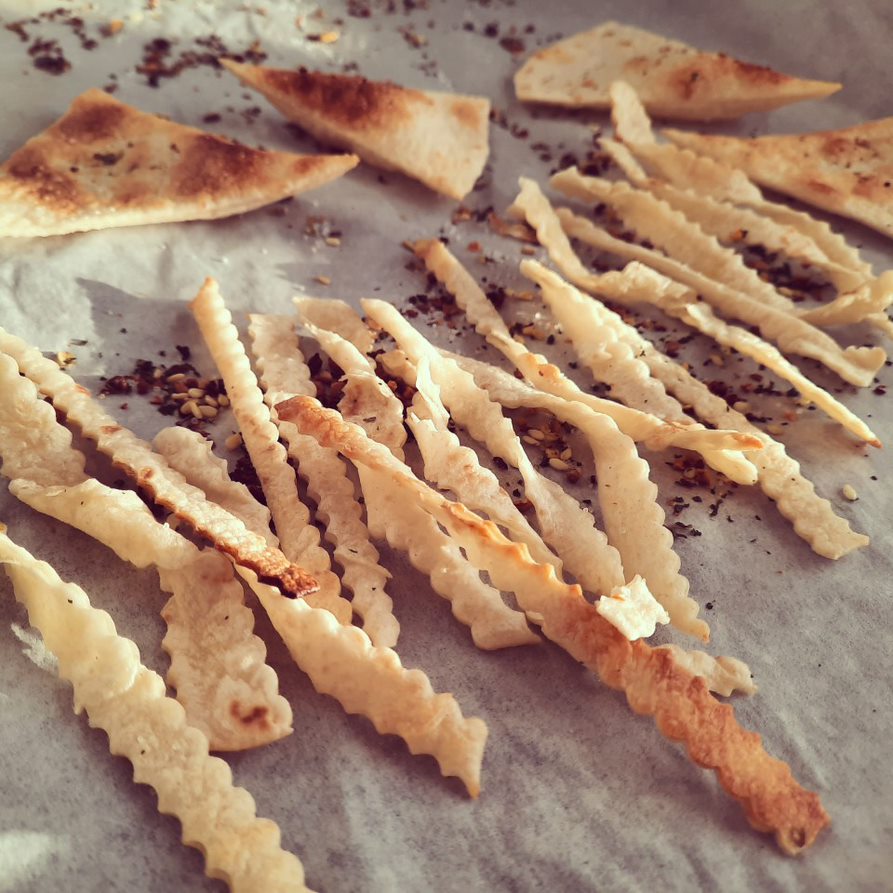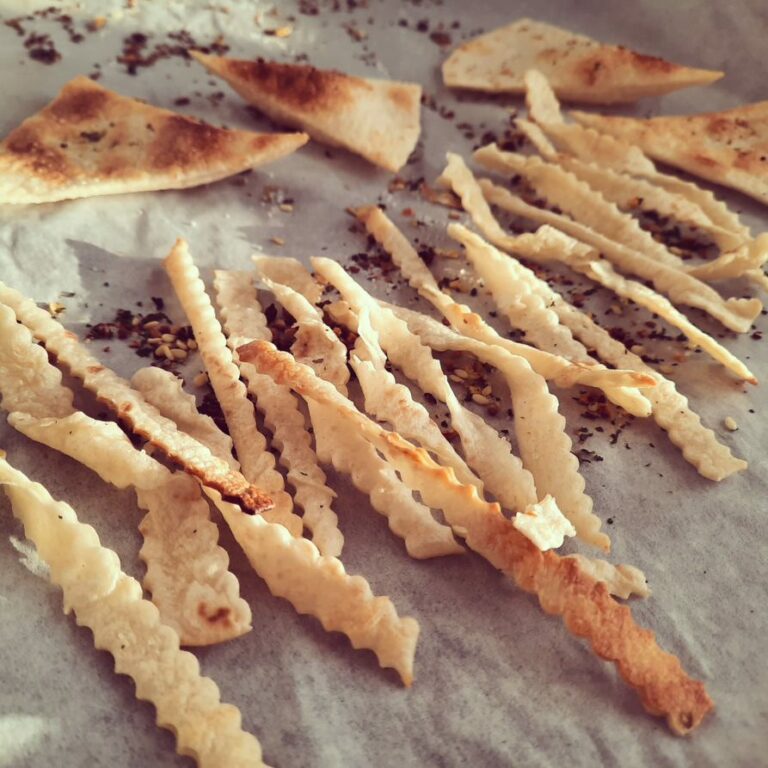 This recipe for allergen-free chips also works as croutons in salads. It's simple, requires just a few ingredients, and comes together in minutes. Allergy Quebec would like to thank La Cuisine à Caroline** for allowing us to share it with our community.
Servings: 8
Ingredients
4 corn tortillas (7 inches)
Salt and pepper, to taste  
15 ml (1 tablespoon) seasoning of your choice (optional)
Preparation
Preheat oven to broil. Line a baking sheet with parchment paper or a silicone mat.
Cut the tortillas into 8 triangles using a clean knife or scissors.
Season to taste.
Bake for 1 to 3 minutes, or until the tortillas are lightly browned. Watch carefully to make sure the tortillas don't burn.
These allergen-free croutons or chips can be kept for 1 week in an airtight container at room temperature.
Please note:
The recipes we provide are meant to be priority allergen-free. However, it remains important to do your own nutrition labelling revision in accordance with your specific dietary restrictions.
**To ensure consistency, Allergy Quebec has made some changes to the original La Cuisine à Caroline recipe.