Join the Teal Pumpkin Project!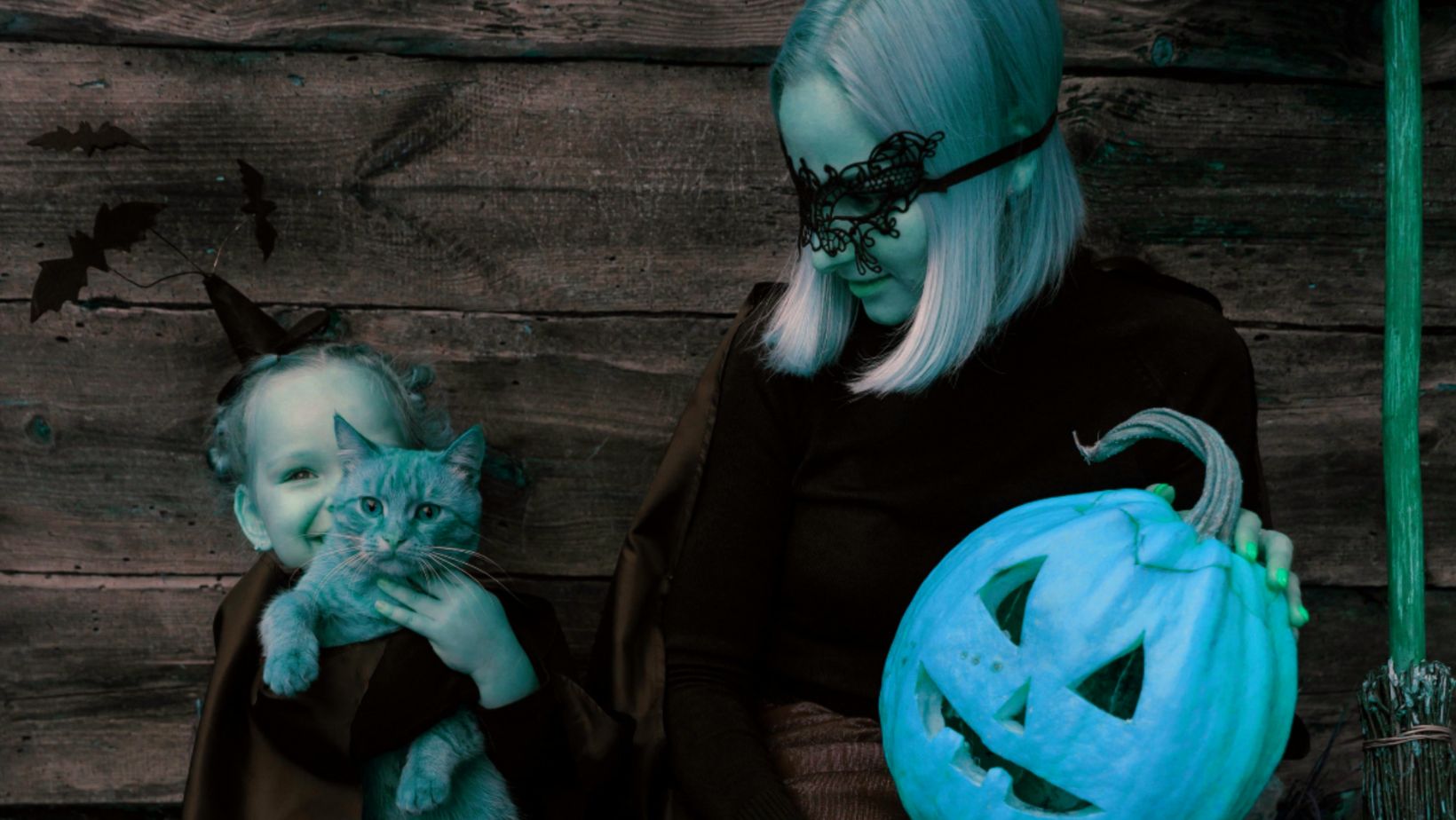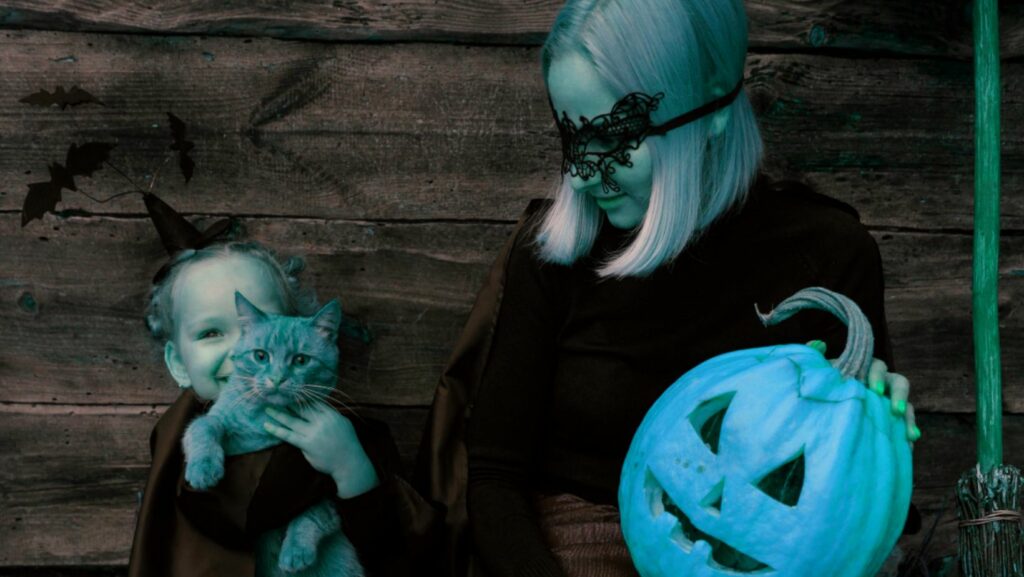 The Teal Pumpkin Project is an initiative to promote a safe Halloween for children living with food allergies.
Allergies Québec invites you to either decorate a teal-painted pumpkin or hang our poster on your door to let families know that you are offering non-food treats to children with allergies.
Halloween is often a difficult time for these children, since many houses distribute potentially allergenic products. Therefore, they are often left out of Halloween gatherings and festivities. So, why not participate in the Teal Pumpkin Project to show them that they, too, are invited to the party!
Want to spread the word? Here are some posters that you can download and tips on how to participate in the Teal Pumpikin initiative.
Teal Pumpkin Project Visuals :
Download this poster to hang on your door, letting people know that you are participating in the initiative.
English Teal Pumpkin Project poster (PDF)
French #MaCitrouilleTurquoise poster (PDF)
Download theses instructions on how to participate – send a copy to your family and friends! 
English Teal Pumpkin Project instructions (PDF)
French #MaCitrouilleTurquoise instructions (PDF)
Teal Pumpkin Project Tips:
Register your house on the Teal Pumpkin Interactive Map (Quebec residents only) so that children with allergies can locate you with ease.
Use acrylic paint and a brush to paint your pumpkin. You can find this kind of paint in craft stores or dollar stores.
Some may enjoy decorating their pumpkin with glitter or other small decorative objects. A glue gun may come in handy to do this.
If your kids are too young to carve out your pumpkin, once the teal paint has dried, why not use a black marker or black paint to trace the pumpkin's face!
Non-food treat ideas:
Tattoos, stickers, bubbles, markers, pencils, erasers, mini notebooks, small bouncy balls, miniature toys, whistles, rings, etc.
And if your child has food allergies and you want to offer them food treats, here are some options that are often allergen-free:
Applesauce pouches, individually wrapped chips and fruit roll-ups.
Have a safe and happy Halloween!